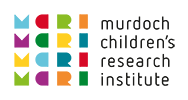 Professor Sheena Reilly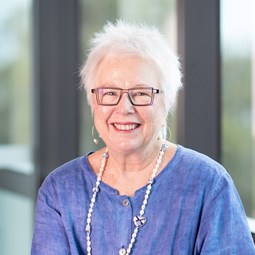 Professor Sheena Reilly is the Pro-Vice Chancellor (Health) at Griffith University. She is an Honorary Fellow with the Murdoch Children's Research Institute, and an Honorary Professor in the Department of Pediatrics, University of Melbourne. She holds a B.App.Sc (Speech Pathology) from Curtin University and a PhD from the University of London, UK.
After completing her postdoctoral career at the Great Ormond Street Children's Hospital and the Institute of Child Health, University College London, Professor Reilly returned to Australia (1999), where she held key leadership appointments at the Murdoch Children's Research Institute, La Trobe University, University of Melbourne, and the Menzies Health Institute Queensland. Professor Reilly was the first Speech Pathologist to be awarded a Fellowship with the Academy of the Social Sciences in Australia (2011), and the Australian Academy of Health and Medical Sciences (2015) and is a Fellow of Speech Pathology Australia, and the Royal College of Speech and Language Therapists UK.
Professor Reilly's research contributions span more than 30 years and she is among the most highly-cited in her discipline; over 200 publications including 170 peer-reviewed articles in a broad range of High Impact journals. She has received over $60M in competitive research grants and her international standing as a researcher and clinician understanding speech, language and literacy development in children has had tangible influences on practice and policy globally.
Discover more about Professor Sheena Reilly
Proudly in partnership with